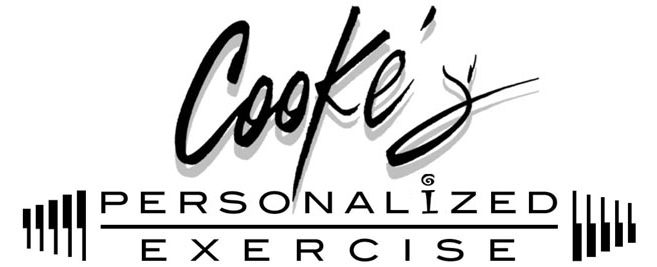 Credentials - Dr. Christian Cooke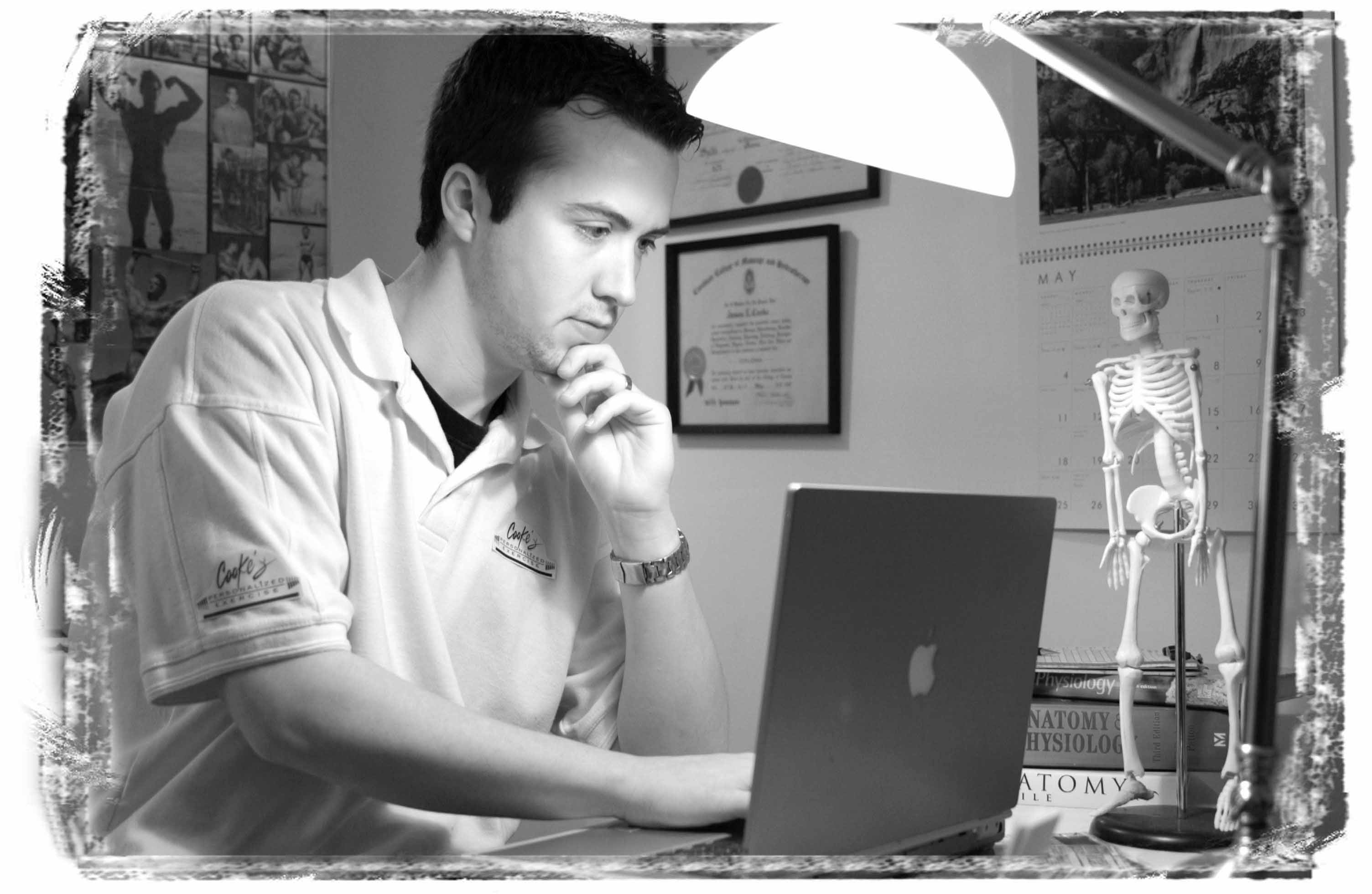 D R. C H R I S T I A N C O O K E DC, HBA KINE, CK, CHSc
Doctor of Chiropractic, Kinesiologist / Fitness & Health Science Associate

Christian is a Doctor of Chiropractic and represents the 3rd generation of Exercise and Health Science specialists in the Cooke family. He holds an Honours Doctor of Chiropractic Degree from the Canadian Memorial Chiropractic College, an Honours Bachelor Degree in Kinesiology and Health Sciences from York University, as well as being an Honours Graduate of the Georgian College Health Sciences Foundation.
Christian is a practicing Doctor (DC) at Chiropractic Plus in East Gwillimbury/Newmarket, where he provides individualized, quality care, for your aches and pains.
Christian adds a wealth of knowledge to Cooke's Personalized Exercise in terms of human kinetics, biomechanics, human physiology, anatomy, exercise science and applied sports medicine. He is involved in virtually all aspects of the operation including formalizing and monitoring testing formulas and methodologies, sports injury consultation, the establishment of our corporate marketing direction, policies and procedures, and the creation and maintenance of our company website found here at www.cookesonline.com
Christian also applies his expertise to the distillation of relevant research material and translating it into understandable lay terms for our Clients when requested. In addition, Christian has developed our emergency action plan and procedures based on his current CPR and Basic Rescuer Certification through St. Johns Ambulance.